Hunting Reserve of Kormisosh
Hunting Reserve of Kormisosh is located in the territory of town Laky and it covers a large area (41 930 hectares) in the Western Rhodopes. Kormisosh is 210 km from the capital Sofia and 50 km from the city Plovdiv. The forests in the area are mostly coniferous, the most common types of trees are eastern white pine, spruce, beech, and fir. The area is also extremely rich in animals such as bears, red deer, fallow deer, does, wild boars, mouflons, wild goats, capercaillies, wolves, wildcats, foxes, and beech martens. Part of the popular reserve Chervenata stena is located in the territory of Kormisosh. Other natural landmarks near the reserve are the Gyumbyurtiya waterfall and the stone bridge Shapran Dupka.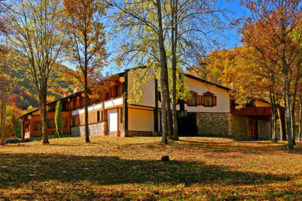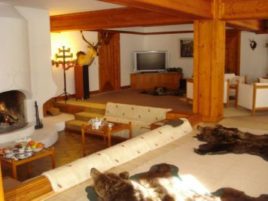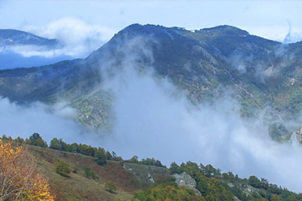 Kormisosh has 3 hunting houses, 1 hunting residence, and over 12 hunting lodges spread all over reserve's area. In addition to hunting, the reserve also offers fishing, horse riding, wildlife photography, trips to popular historical landmarks, nature reserves and natural landmarks. The tourist attendance during a hunting season is around 20 groups of people, who are mostly foreigners from all over the world. The hunting reserve is also popular among celebrities from Bulgaria and abroad.