Mountain Biking Near Borovo Village
There are not very many things that can compare to the feeling of going downhill through a forest or a biking trail. Not only is the experience amazing, but in the same time you are keeping yourself in good shape. The problem comes when you are not sure where you can practice mountain biking and how to start, if you are a beginner.
But there should be no place for worries! If you want to enjoy mountain biking, it is best if you just set aside some time for it. Come to the Kalina guest house! From the Borovo village you can easily get to many mountain biking trails, where you can practice your endurance.
However, before we start talking more about the different trails, let's say something about those of you, who need the complete their equipment. When going to the Borovo village you can pass through Assenovgrad and more precisely, you can stop at the Velokeleshi shop. There you will be able to find the most important things for your mountain biking equipment and supplies.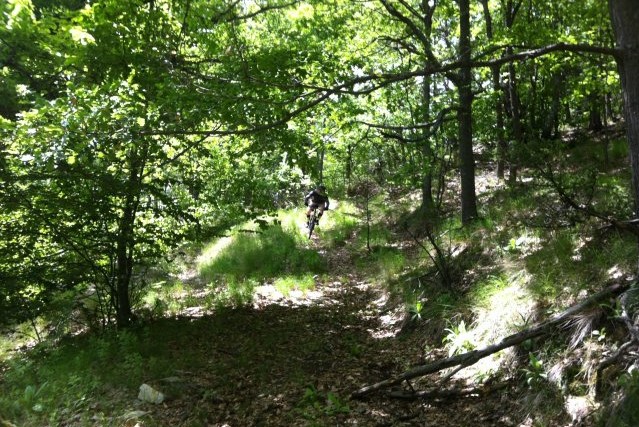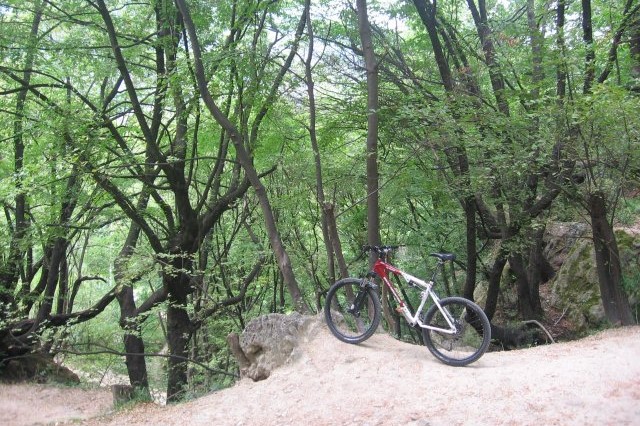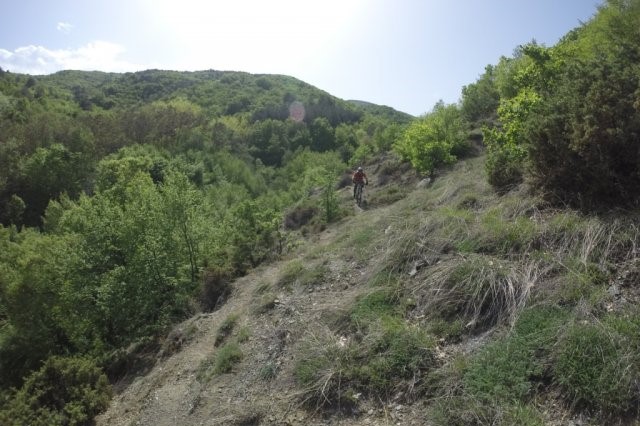 The Mountain Biking Trails Near Borovo
The Kosovo – Narechenski Bani trail is one particularly pleasant, even if it is not necessarily for beginners. We have already talked a bit about Narechenski Bani and how you can get there. You just need to take your bikes with you, to rest a bit at the Kalina guest house and then head straight towards your adventure.
The Mt. Prespa trail is for those that are not that experienced in mountain biking. It is relatively easy, and when you take into account the fact that the mount is exactly 2000 meters above sea level, the views from there will definitely be appreciated! Another bonus is the fact that even if you don't like to take your bike there, the route is still worth it. Keep in mind that during your mountain biking to Mt. Prespa you will have to carry your bike through some harsher terrain.
The Cluvia trail is interesting particularly for the fact that it is fairly easy and relatively long for a completely encompassing experience. Its end is down in Assenovgrad, so it is good to prepare yourself for the way back. If you want things to be a bit easier on you, you can take the asphalt road back to the village, instead of the trail.
Another a bit lighter (although not extremely so) trail is Akvatepe. If you have at least some experience in mountain biking, you should be able to go through it without much effort. The nature is beautiful, there are a lot of rocky places, as well as forests to enjoy. You can take it several times through the year, as each season shows something different.
There are also many other mountain biking trails near Borovo, but you can start with these without much trouble. And if you want another dimension to your challenge, then be prepared to go to these trails not with a car, but with your bike!